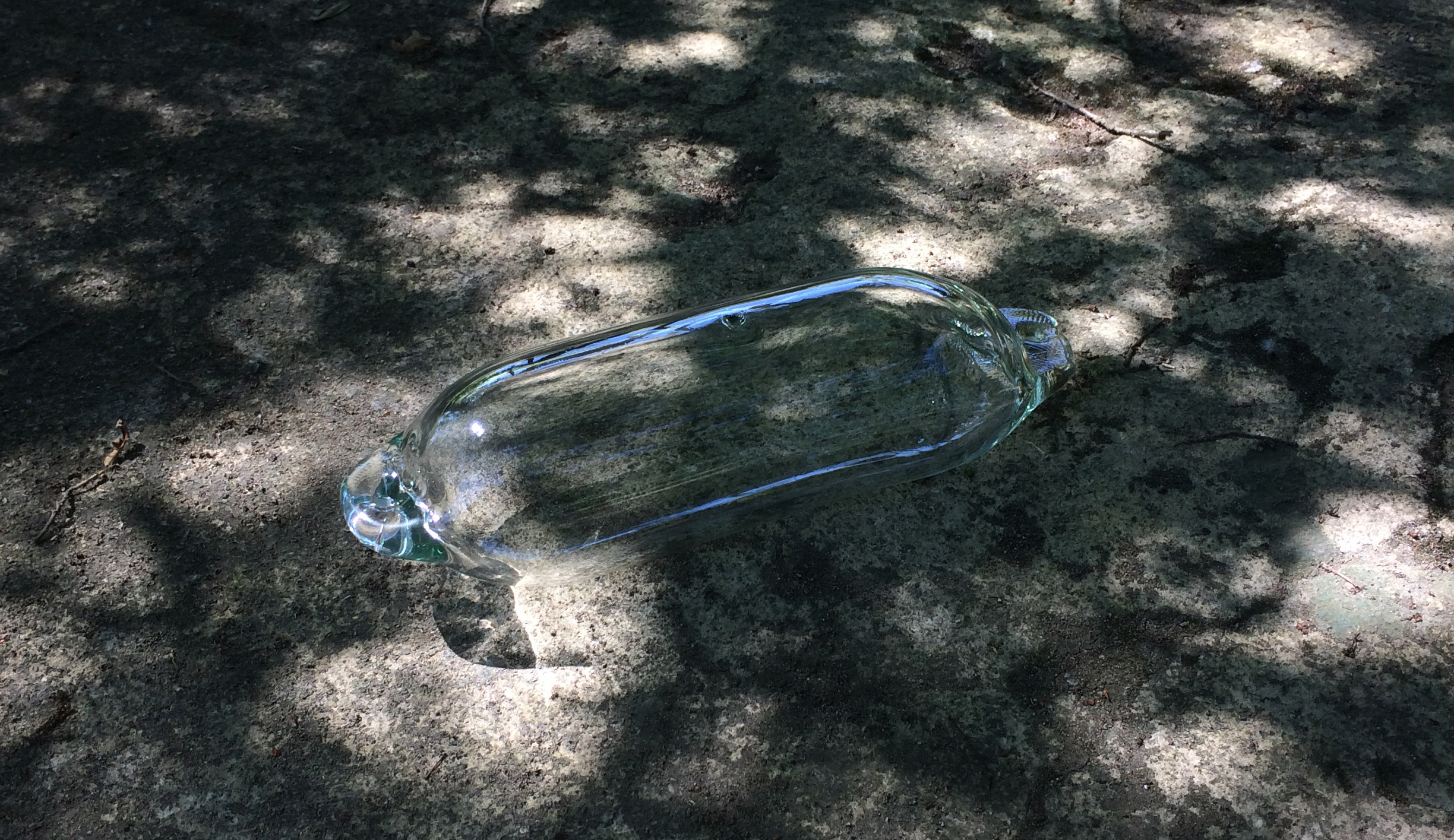 BAUJA / 2018
Sculpture, glassforming and wood turning techniques




BAUJA is the result of working hand in hand with materials and craftsmen of Istanbul. An open approach, sourcing objects, defining new artefacts and working with on-spot collaborators turning wood and glass-blowing. Cam Ocagi Vakfi, 'the Glass Furnace' located at Beykoz / İstanbul Turkey, helped translate a buoy (şamandıra) which is commonly found within the markets of Istanbul into a glass sculpture. Normally anchored or allowed to drift with ocean currents, instead of being filled with air - now is filled with water. It is elevated by columns, in that height and with the movement of the water, drop by drop the buoy slowly empties.

The sculpture was apart of a group exhibition at SALT Galata the art and research institute and Saraçhane Parki in the ruins of a nearly 2,000-year-old church.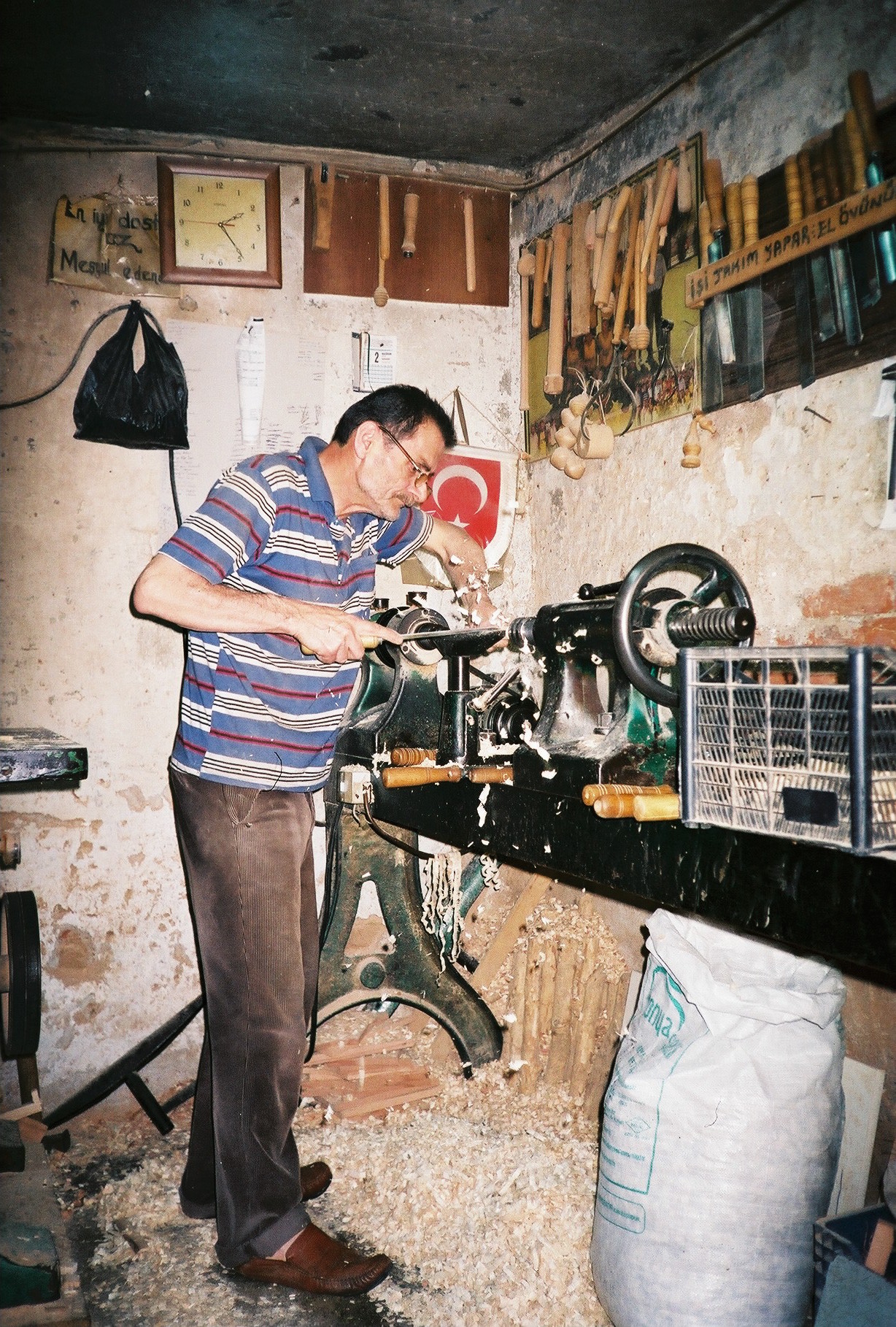 Concept, Design;
Anna Diljá Sigurðardóttir

Collaboration;
Cam Ocagi Vakfi
Speed design

Exhibited;
SALT Galata
Saraçhane Parki

Special thanks;
Guclu Polat
Camille Brabant